OpenDNSSEC project transferred to NLnet Labs
NLnet Labs announces that it will take full responsibility for continuing the activities of the OpenDNSSEC software project and support.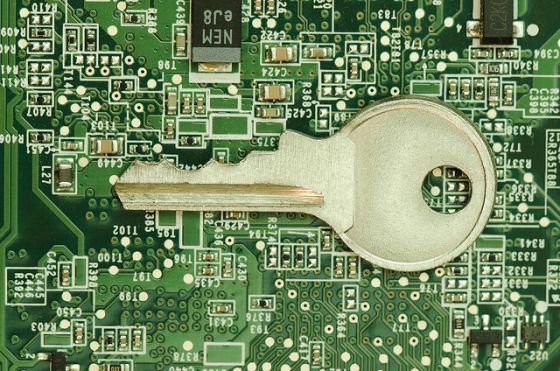 NLnet Labs announces that it will take full responsibility for continuing the activities of both the OpenDNSSEC software project as well as the support activities of the Swedish OpenDNSSEC AB. OpenDNSSEC was created as an open source turn-key solution for DNSSEC, managing the security of domain names on the Internet. The project drives adoption of Domain Name System Security Extensions (DNSSEC) to further enhance Internet security.
After initiating the OpenDNSSEC project in cooperation with UK Internet registry Nominet, the project and development has been managed by the Swedish Internet Structure Foundation (responsible for .SE) for more than 4 years. NLnet Labs contributed strongly from the early days onwards. Working closely together, both organizations agreed upon the transition of the project ownership to NLnet Labs.
NLnet Labs and its 100% subsidiary Open Netlabs BV, will continue the development and support from August 2014 onwards. There is a strong need to move forward — as the project has picked up pace — and increase the global acceptance and implementations of OpenDNSSEC. Embedding the project, product, and support in a sustainable environment will help achieving its original objectives and providing the required added value of the OpenDNSSEC software products. In order to allocate sufficient development capacity, NLnet Labs recently opened vacancies for junior and senior software system engineers.

About NLnet Labs
The NLnet Labs Foundation (NLnet Labs for short) is a not for profit foundation founded in 1999 in the Netherlands. Its statutes define its objectives: to develop Open Source software and open standards for the benefit of the Internet. The foundation believes that the Openness of the network, as enabled by technology and policy, thrives human wellbeing and prosperity. By contributing technology and expertise in the form of Open Source Software and Open Standards, we contribute to wellbeing and prosperity for all.
About Open Netlabs
Open Netlabs is a support and consultancy company, globally supporting organisations using NLnet Labs' open source software and assisting customers in the implementation and operations of their DNS-infrastructure. High level support and SLA's, consultancy and training are the core of the services portfolio of Open Netlabs. Open Netlabs BV is a wholly owned, taxable subsidiary of the NLnet Labs Foundation, serving the non-profit public benefit goals of its parent. The company is guided and managed according the charter of the NLnet Labs Foundation.